The Arena Products Advantage
For more than three decades, companies seeking to optimize their packaging systems have turned to Arena Products as their supplier of choice for integrated, multi-platform packaging solutions that deliver the best quality-to-price ratio in the industry. We have pioneered products and services that have revolutionized the reusable transport packaging and industrial bulk container (IBC) industries.
The Most Advanced Intermediate Bulk Container & Liner Systems
Arena has introduced products that have become game-changing assets for customers. Our products are not just different. They are recognized by packing professionals as being superior – designed, tested and manufactured to exceed all competitive offerings. We were the first to bring to market fold-down, all-plastic 330 gallon collapsible IBC's. We were also the first to introduce all-plastic, USDA approved containers designed specifically for cheese manufacturers that reduced transportation charges, minimized waste and lowered labor costs.
A History of Innovation In Bulk Packaging
Arena Air-Evac® liner systems meet all regulatory agency standards and lead the industry in product recovery efficiency and cost-savings. Our ability to continually innovate products that optimize efficiencies and economy has resulted in Arena Products being awarded numerous domestic and international patents that we rigorously protect. Our commitment to being the packing industry's most forward-looking innovator means Arena Products' customers will be the first benefit when change happens.
Download Product Literature
View Product Videos
Experience Matters

Arena Products is guided by a senior management team with over 200 years of combined experience. With continuous company service spanning three decades, they have acquired subject matter expertise uncommon within the packaging industry. They engage themselves in your business from the inside-out, exploring every product and process impacting your productivity and profitability. From initial consultation through post-sale support, Arena Products' team members have set the standard of performance by which other companies are measured. more »
---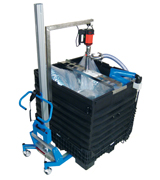 Liquid Liners
Arena Products liquid liners are recognized by packaging professionals as the most innovative, user-friendly liners on the market with proprietary, patent-protected designs that lead the industry in key performance metrics.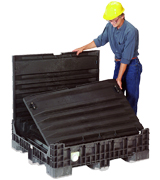 Intermediate Bulk Containers
Arena Products' Intermediate Bulk Containers (IBC) are advanced, highly-differentiated products that are the standard by which IBC packaging solutions are measured.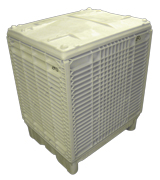 Arena 640 Cheese Shipper
At Arena Products, our roots in the cheese manufacturing industry run three decades deep.  We were the first to collaborate with cheese manufacturers to engineer solutions that freed them from the burdens and limitations of plywood containers.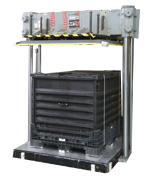 Package Test Lab
Arena Products' Packaging Test Laboratory offers a wide range of product, packaging and material testing services that can augment your development and commercialization processes to bring your project in on time and on budget.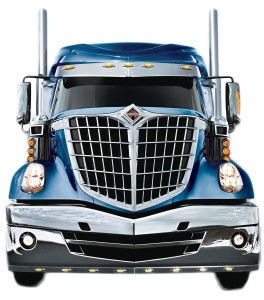 Pooling and Logistics
Arena Products brings to container pooling and logistics the same spirit of innovation that is the mainstay of our dynamic product line.  Our approach to pooling is intensely customer-centric, meaning we design and implement systems, processes and programs according to the unique way you do business.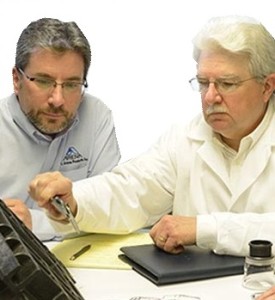 Custom Bulk Packaging
Arena Products is an experienced, proven developer of customized, reusable transport packaging systems. Our approach to custom bulk packaging is all encompassing and detail driven.