Arena Barrier Films Protect Product Integrity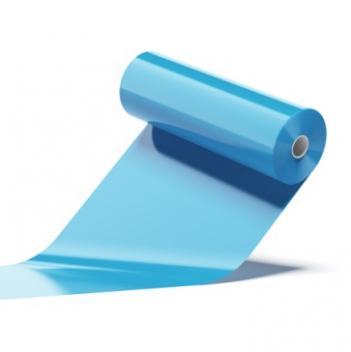 Barrier Films for Packaging and IBC Containers
Arena Products liquid liners can be customized with barrier films that protect products from outside elements that can compromise their integrity. The most common barrier films are designed to guard against oxygen and ultra-violet rays. Most barrier films are composed of multiple layers. The outer layer is strong and often transparent. The middle part is a thin layer of a customized material that comprises the actual barrier that protects the product. The inside layer is generally a low-density polyethylene material (LLDPE).
Barrier Films Can Be Customized For Specific Applications
Arena Products liquid container liners can be constructed of barrier materials that are customized to product applications. We offer a variety of metalized and EVOH barrier films commonly used by food processors, cosmetic manufacturers and pharmaceutical companies. High performance barrier films are also available for environmentally sensitive products that require specialized protection. Our experienced technical support staff can advise you which barrier film for packaging is best for your unique needs.
Other Liner Products:
Need More Information? Contact Us Today!