For over 30 years, Arena Products has been engineering innovative packaging solutions that have become game-changing assets to food, beverage, dairy, cheese, chemical and cosmetics manufacturers. Our ability to customize packaging solutions according to your unique processes has earned us a reputation of leadership in the packaging industry.
We currently service a wide spectrum of manufacturing processes that include but are not limited to:
Food Liner Applications
Ice Cream Ingredients
Malt Extracts for Beer
Beverage Concentrates
Cheese Ingredients
Meat Flavorings
Sweet & Condensed Milk
Fruit Pastes
Barbecue Sauce
Mayonnaise
Water
Condiments
Butter Milk
Milk Products
Vinegars
Liquid Eggs
Caramel
Molasses
Fruit Pastes
Sweeteners
Chocolate Syrup
Peanut Butter
Yogurt Ingredients
Soy Sauces
Citrus Juices
Salad Dressings
Lactic Acid
Vegetables
Corn Syrups
Sour Cream
Tomato Products
Chemical Liner Applications
Water Based Paints
Hot Melt Adhesives
Potting Compounds
Soaps & Detergents
Silicone RTV Sealants
Liquid Adhesives
Cleaners
Coolants
Epoxy Resins
Silicone Fluids
Cutting Oil
Emulsions
Paper Coatings
Paper Additives
Surfactants
Ink
Latex
Oils & Greases
Photo Chemicals
Liquid Polymers
Lubricants
Meat Coatings
Textile Dyes
Plastic Resins
Health & Beauty Liner Applications
Cosmetics
Shampoo
Body Lotions
Pharmaceuticals
Hair Conditioners
Toothpaste
Gels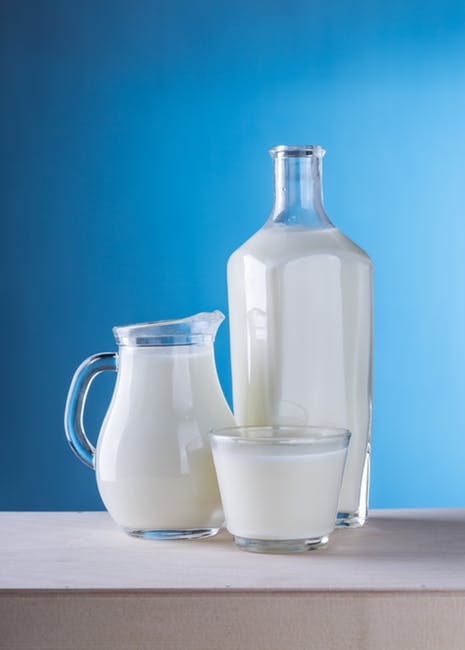 Need More Information? Contact Us Today!